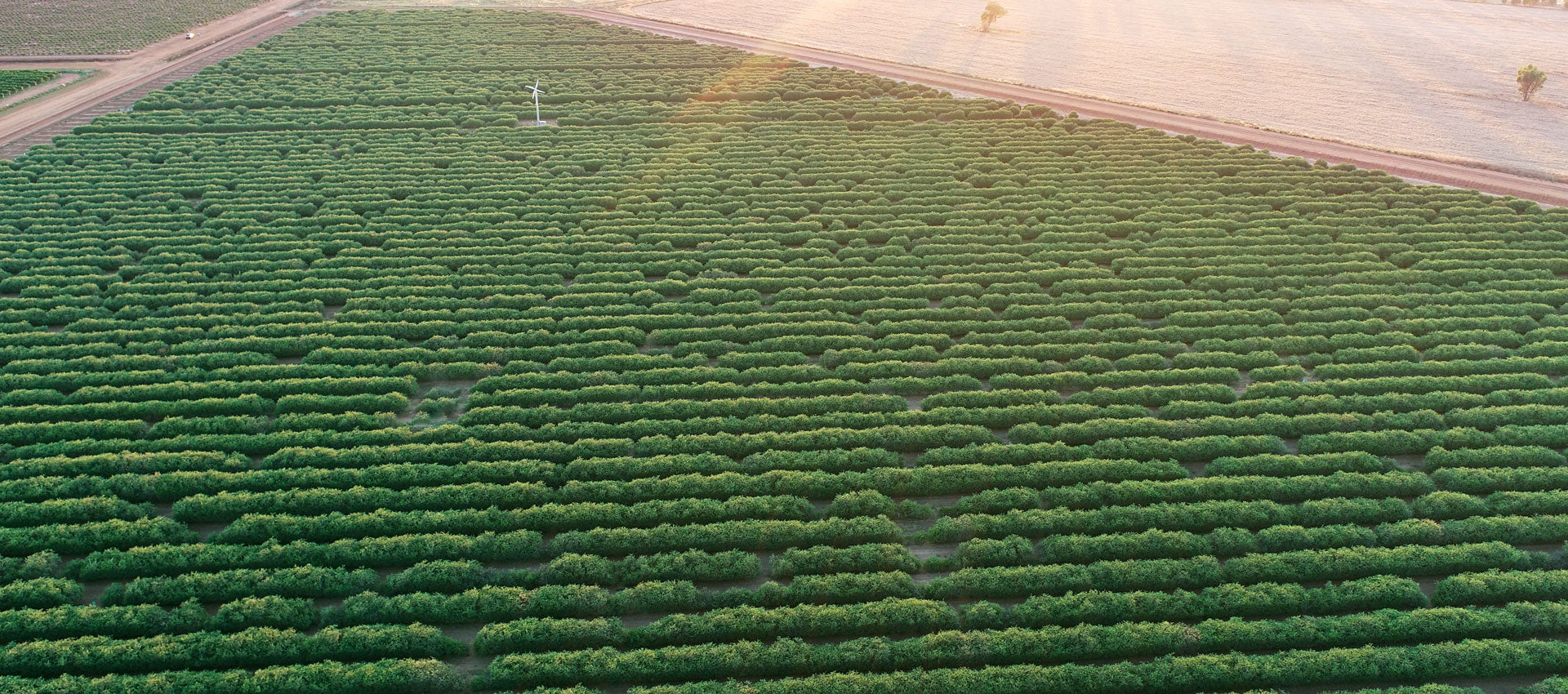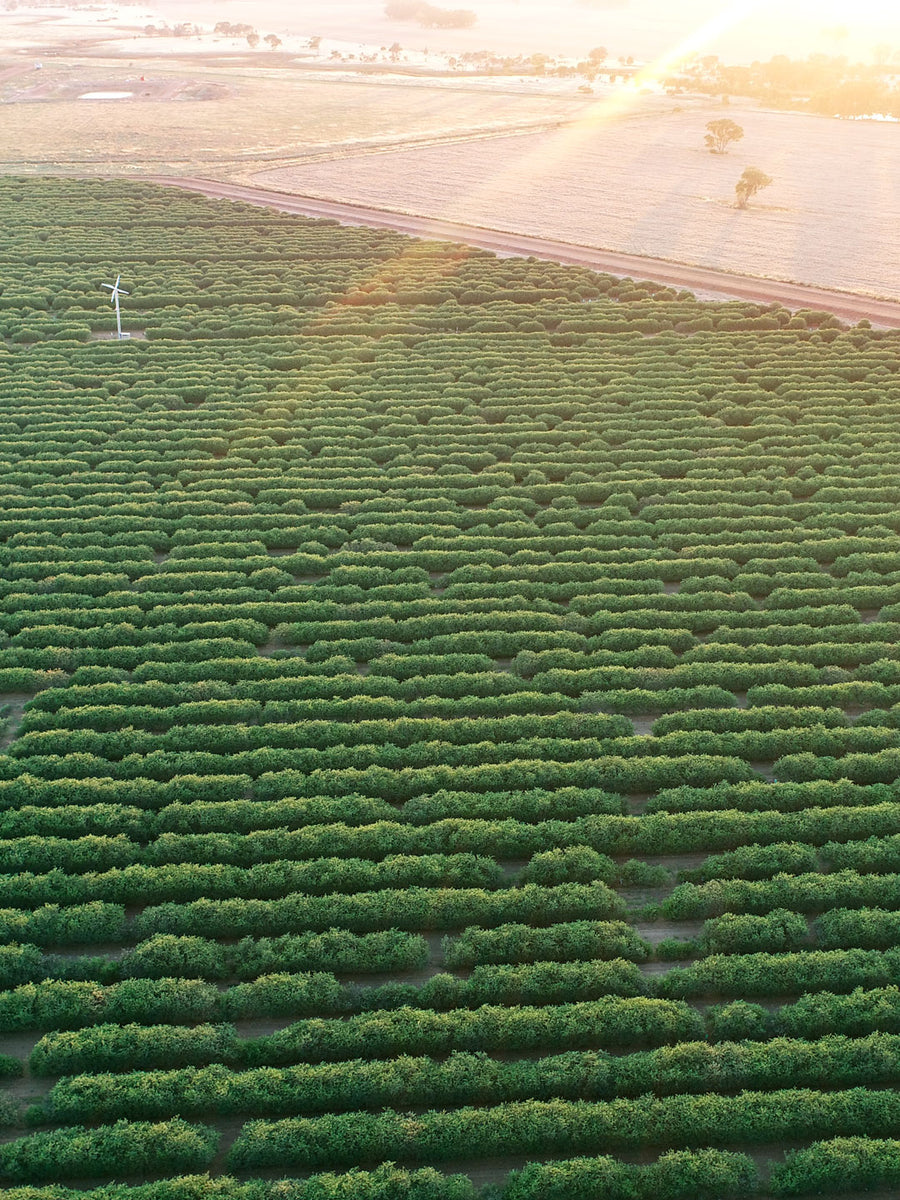 Welcome to
Our Jojoba Farm
Our story begins with the purest Jojoba, grown on our Australian farm.
We craft every drop of golden liquid in our signature bottles with the utmost care, using only the finest Jojoba beans from our family-owned Beresford Farm.
Located in the idyllic countryside of Yenda, in Australia's Riverina region, our farm is the largest sustainable Wadi-Wadi Jojoba farm around, growing a whopping 80 hectares of our Jojoba beans!
When you choose The Jojoba Company, you can rest assured that you're getting only the best, purest, and most carefully crafted Jojoba products that Australia has to offer.
Discover our Beresford Farm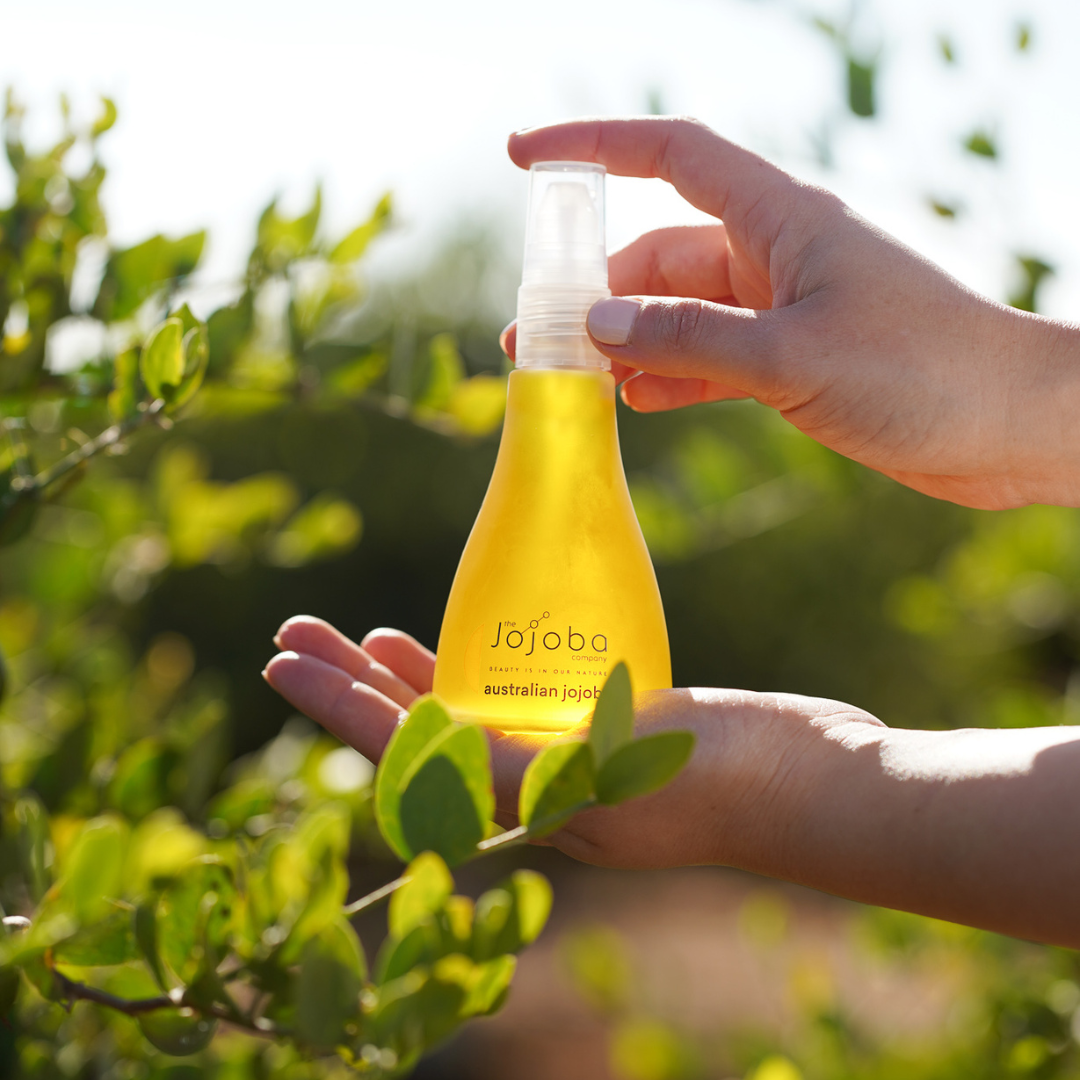 Pure Australian Jojoba Oil
Our Jojoba is extra virgin cold pressed, then filtered fourteen times for absolute purity.
With the golden liquid of 3.2 beans in every 1ml, we craft a unique skincare range with the Jojoba at its heart.  

Meet our Farm Manager, Tavis
Farm manager Tavis delicately cares for our Jojoba trees all year round. An expert in soil, Tavis is committed to doing research on Jojoba and developing new ways to ensure the health of our soil and our Jojoba crops.
From Our Family, To Yours
We manage every step of the bean to bottle process, ensuring each bottle is of the highest quality.
Along with being natural, we are proudly cruelty-free and vegan friendly, so you can trust what you are putting on your body.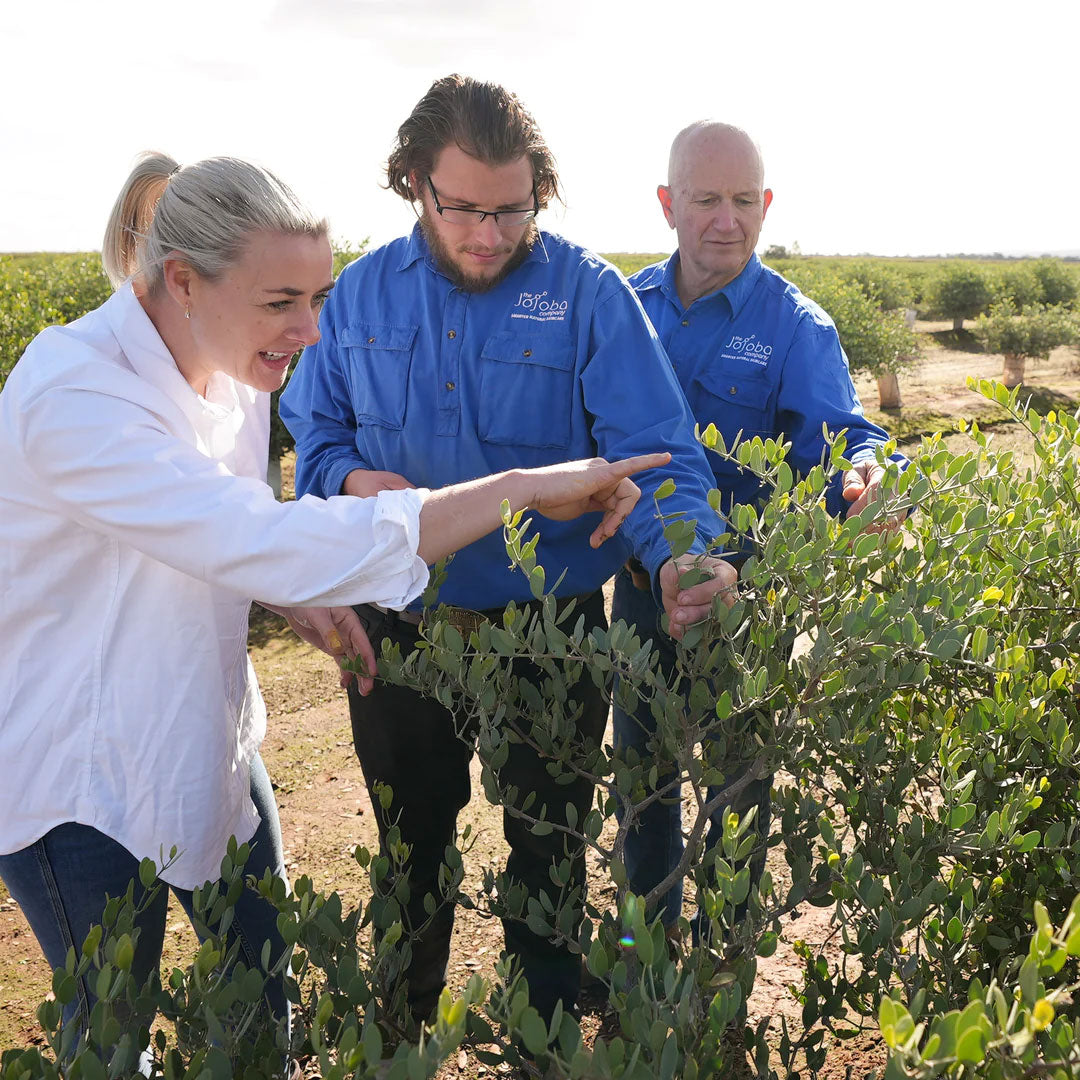 Discover Our Australian Natural Skincare