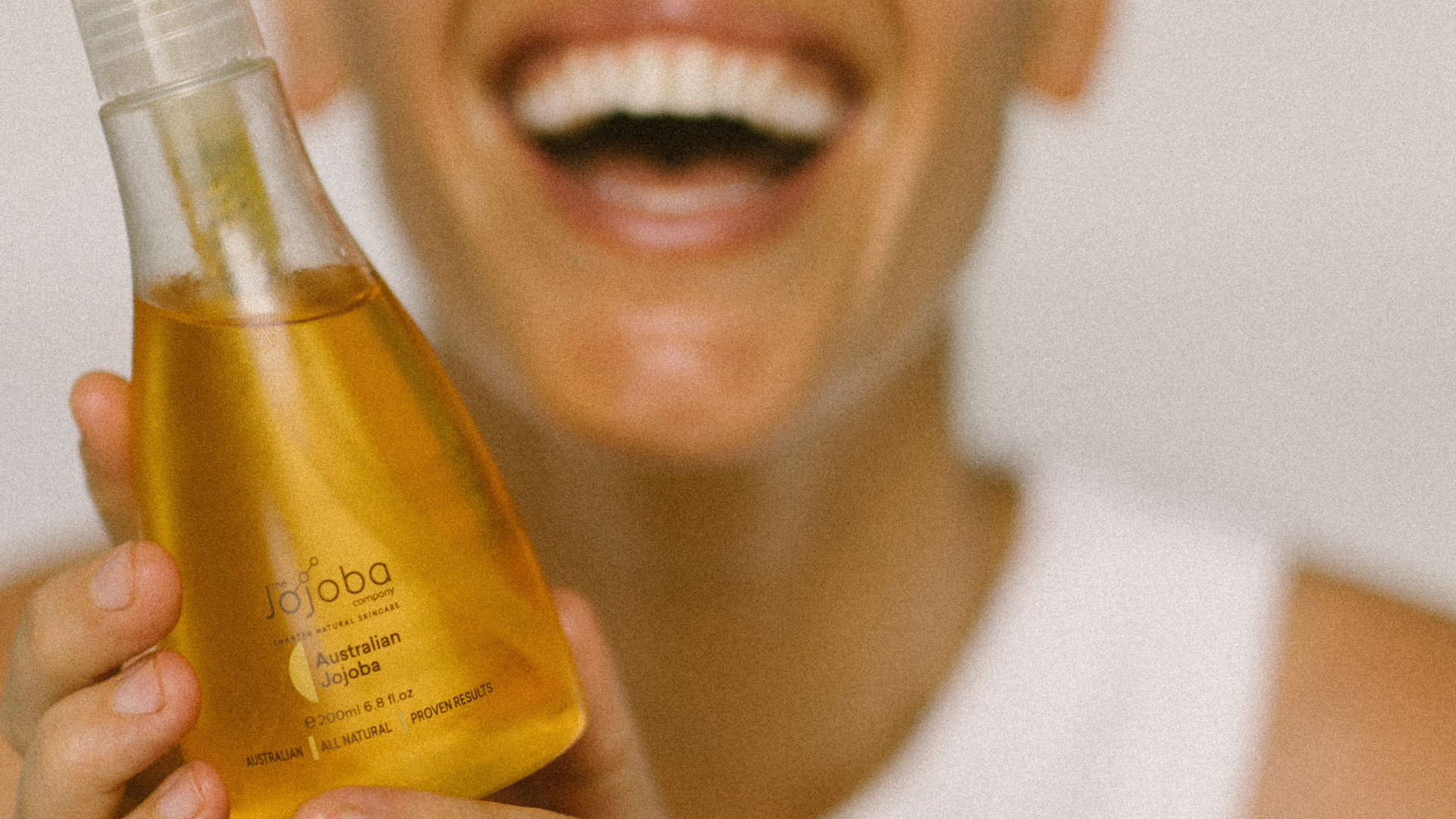 Want to join our fun online community, where you can ask advice and swap beauty tips with like-minded Jojoba lovers? Join The Bean Bunch!
The Bean Bunch is our private online Facebook community group.
Once your request to join the group is accepted, you will be added to the group, where you can scroll through our past posts, or even publish your own (all posts will be approved by our admins).
Feel free to ask our community for skin advice, share your beauty tips or simply have a chat about your latest self-care escapades!
We'll also be updating the group regularly with the latest promotions and deals, new product teasers and other fun TJC news and opportunities.
So what are you waiting for? Join the fun now!
---