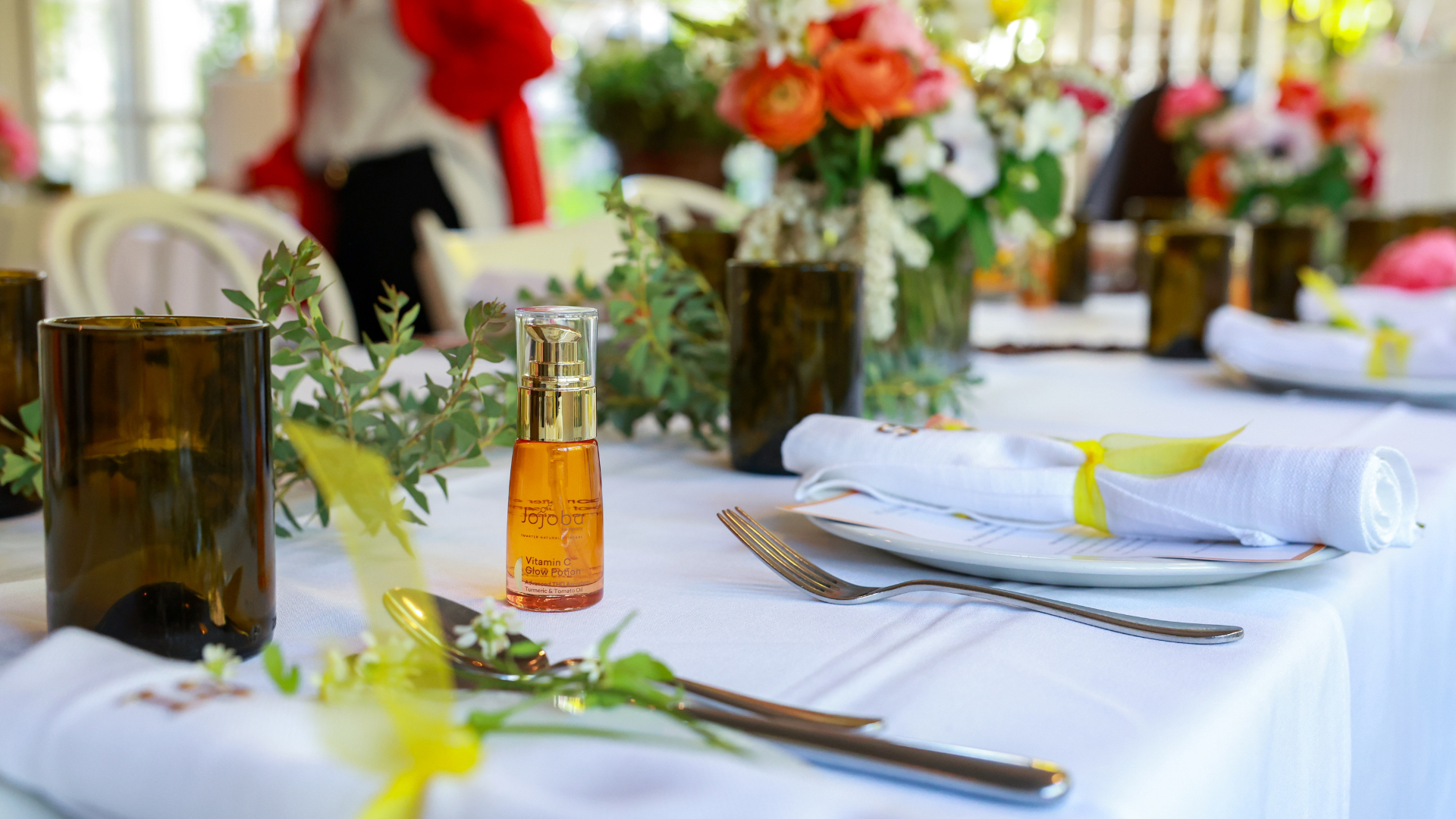 Inside Our Vitamin C Glow Potion Breakfast
Journey inside the Vitamin C Glow Potion Breakfast
Held at Chiswick Restaurant in Woollahra, our Vitamin C Glow Potion Media Launch was the perfect opportunity to formally celebrate the launch of our NEW, innovative, Vitamin C face oil, Vitamin C Glow Potion.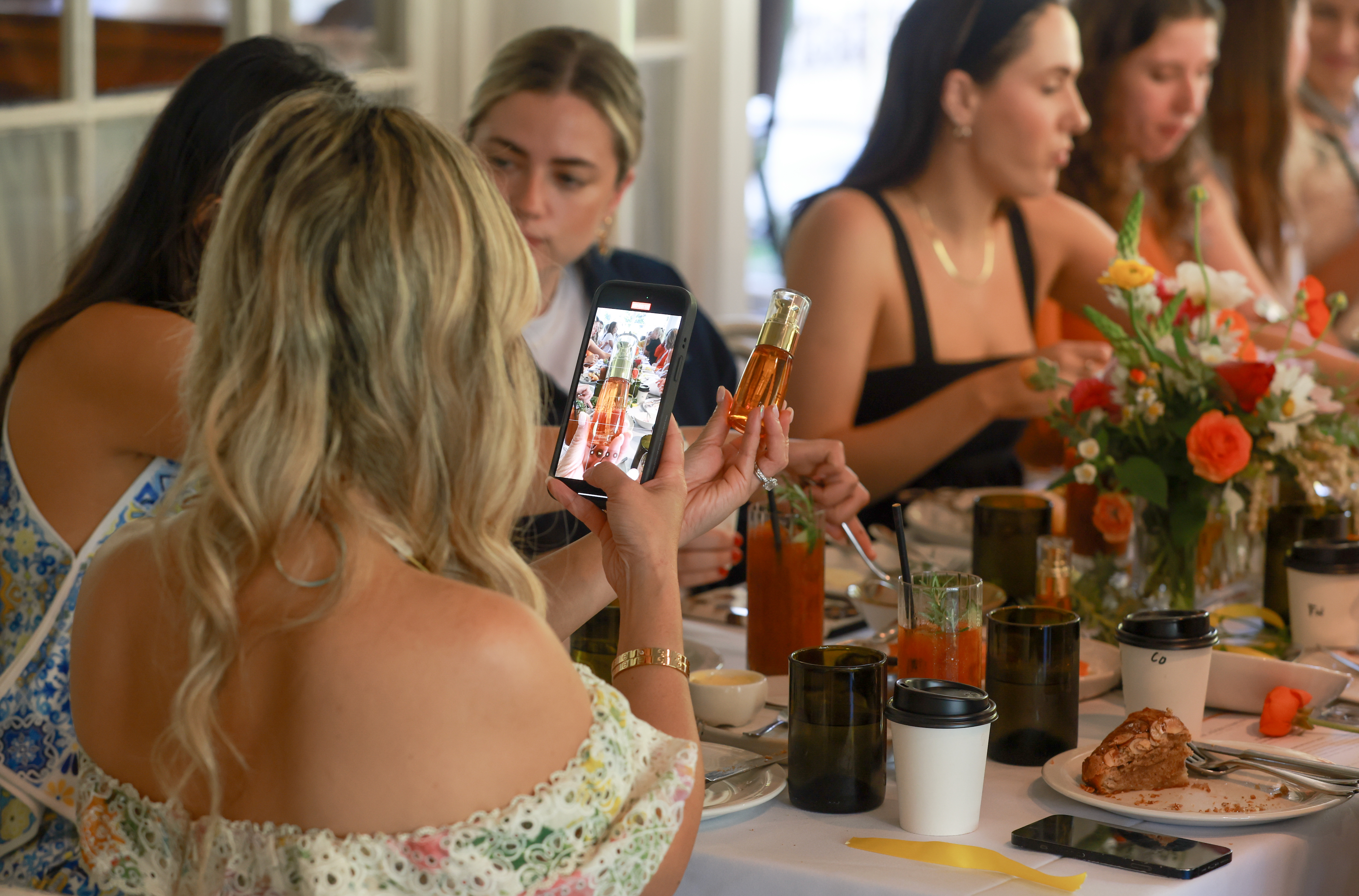 Introducing the NEW Vitamin C Glow Potion
Co-Founder Vicki explained the science behind our new sensitive skin-friendly Vitamin C face oil, Vitamin C Glow Potion.
Chatting everything from ingredients, usage and scent to where it sits in the skincare routine, it's safe to say our guests were thrilled to get their hands on the NEW glow-inducing face oil.
But First, Coffee
We knew a morning event wouldn't be complete without coffee, so our coffee cart was set up and ready to welcome guests on the lawn of the venue at 8:00 a.m. sharp!
The Jojoba Company Signature Mocktail
Guests were welcomed to the event, with a refreshing, Jojoba Company Signature Mocktail, designed by the inspiration of our new Glow Potion – featuring a tantalising blend of tomato juice, garnished with rosemary, cucumber, and turmeric.
Breakfast Is Served
As part of the grazing-style breakfast, guests enjoyed a variety of shared plates, including pastries, banana bread, seasonal fruits, maple toasted granola, baked rhubarb and coconut yogurt.
The Jojoba Company Co-Founder, Vicki Engsall, with Amanda Haberecht, Naturopath & Owner of Darling Health
Vicki introduced us to Amanda Haberecht, sharing her personal journey of how Amanda created a plan to glow from the inside out. Amanda has a longstanding relationship with Vicki and first recommended Jojoba to Vicki, over 20 years ago.
Who is Amanda?
Practising as a naturopath for over 27 years, Amanda always took an interest in women's health. She specialises in reproductive health, infertility, miscarriage prevention, recurrent miscarriage and preconception care.
She founded Darling Health with the aim to create a multi-disciplinary clinic in Sydney's Inner West that offers a professional and integrative approach to health and wellbeing.
Amanda shared valuable tips with our guests about gut health, stressing the importance of a good diet to ensure we are focusing on glowing on the inside, as well as on the outside too.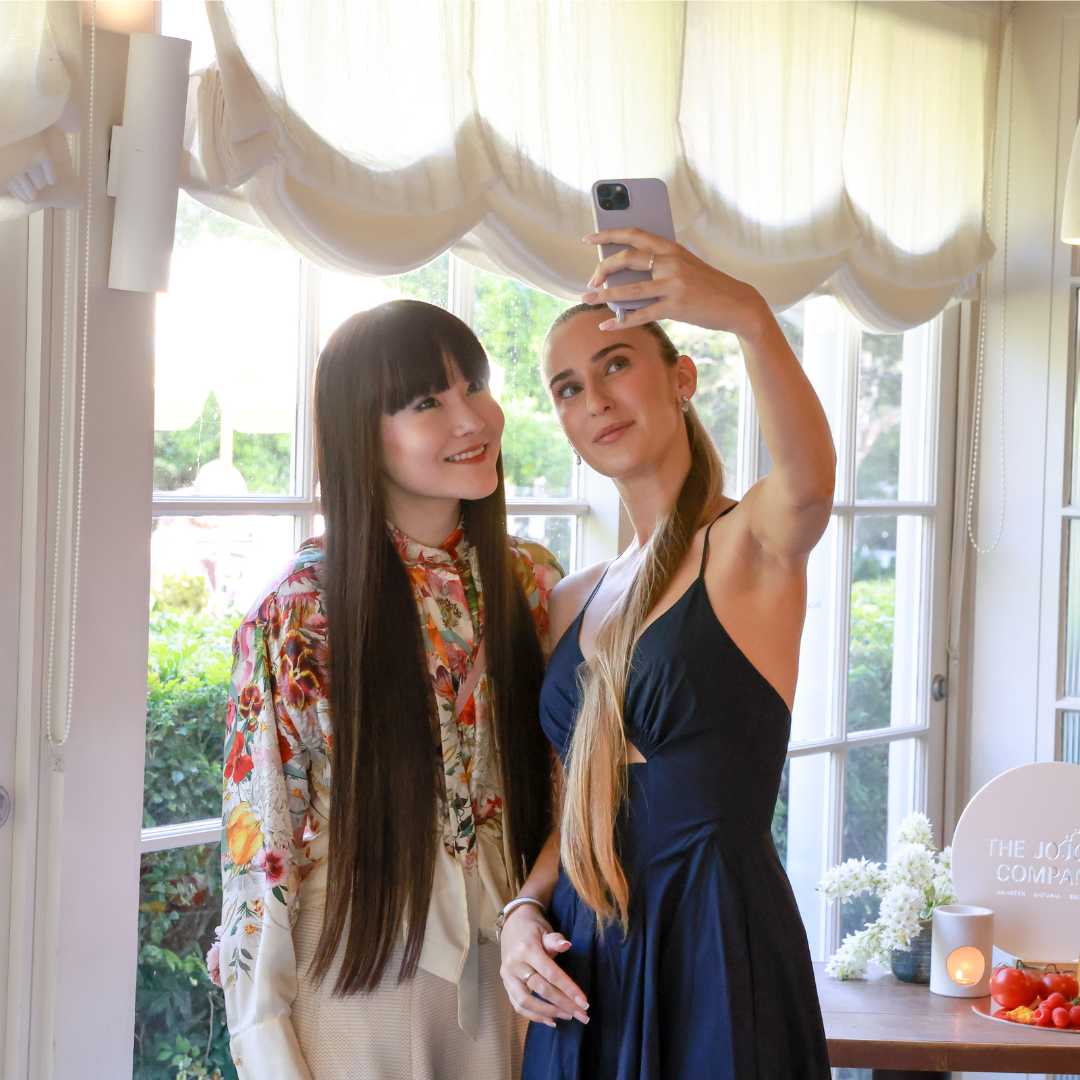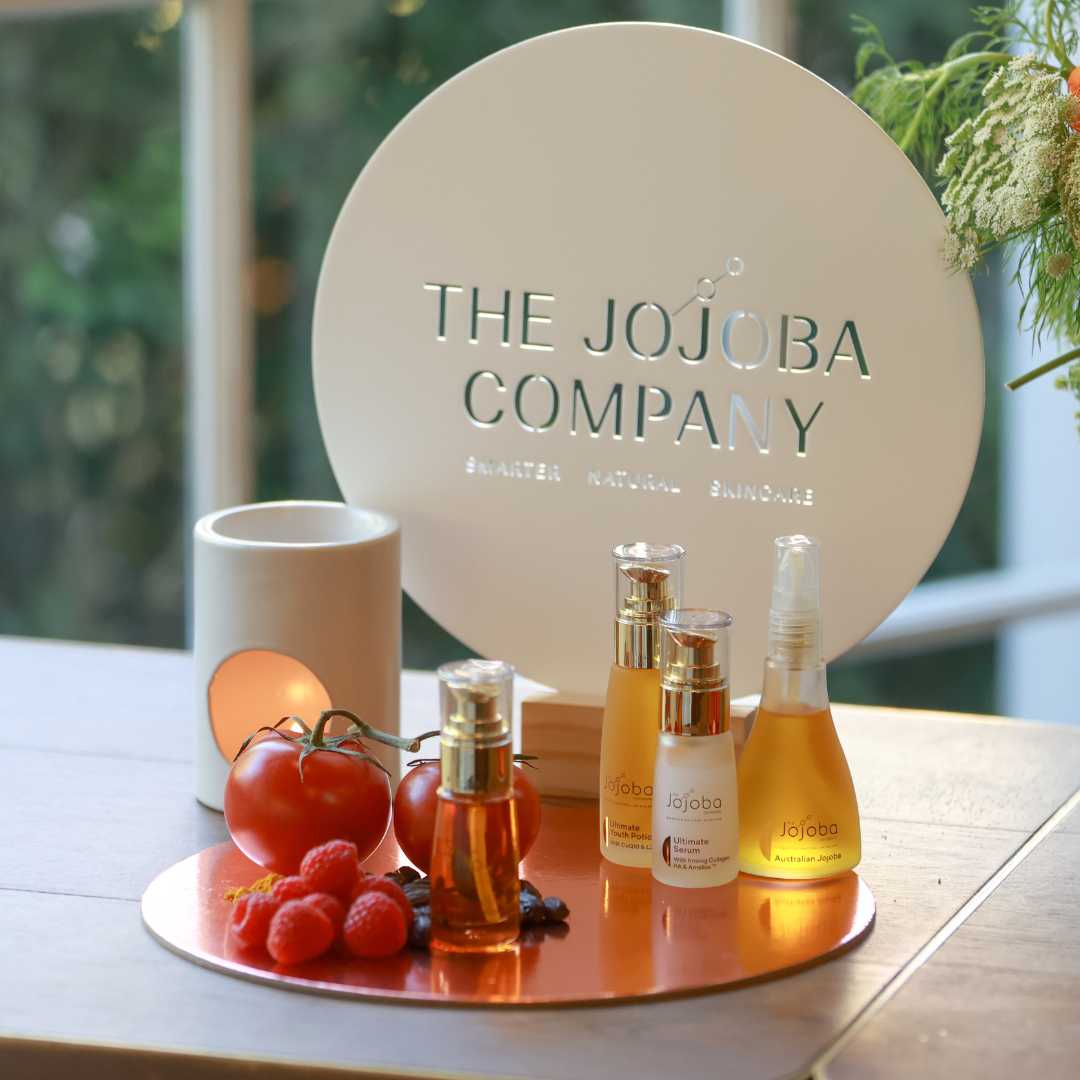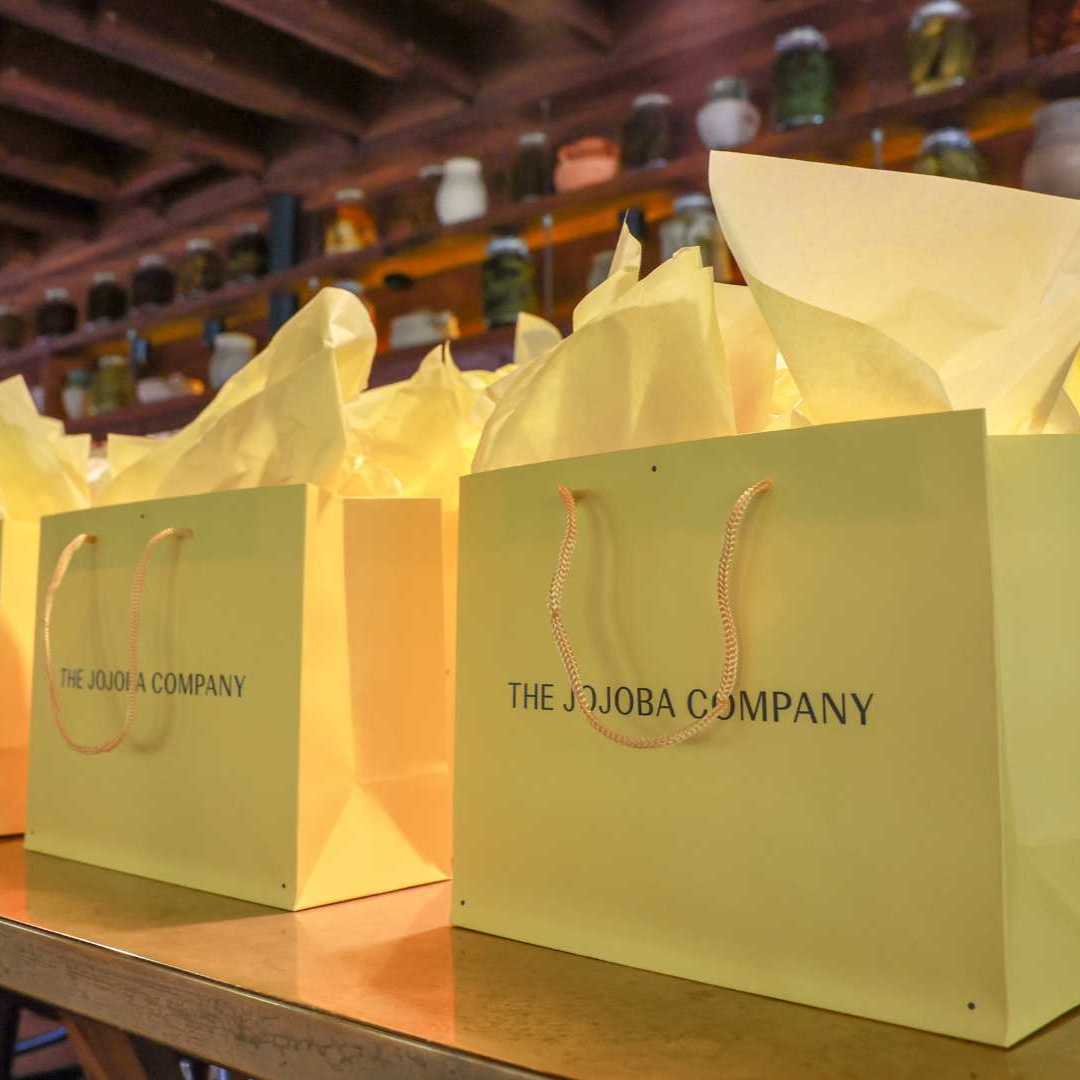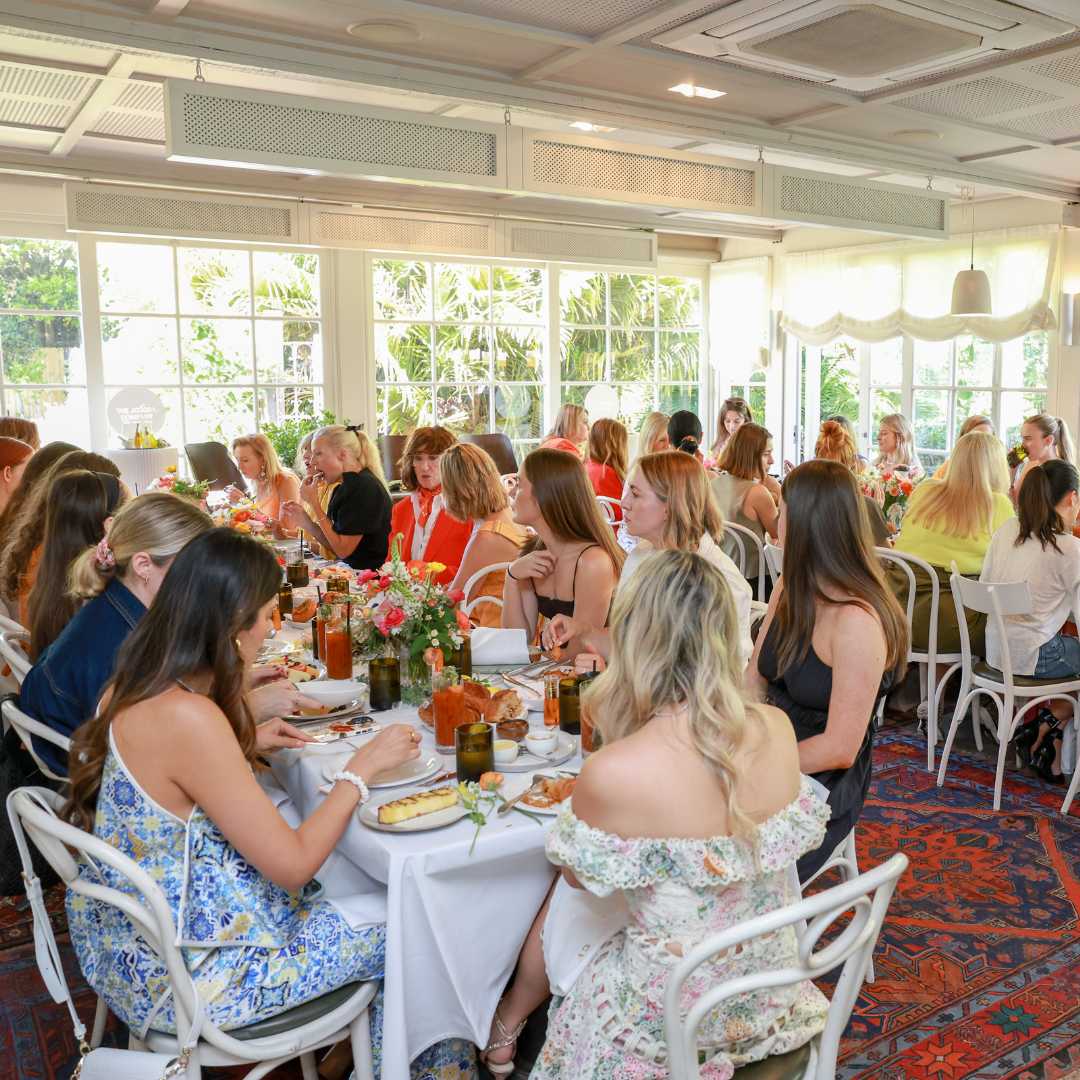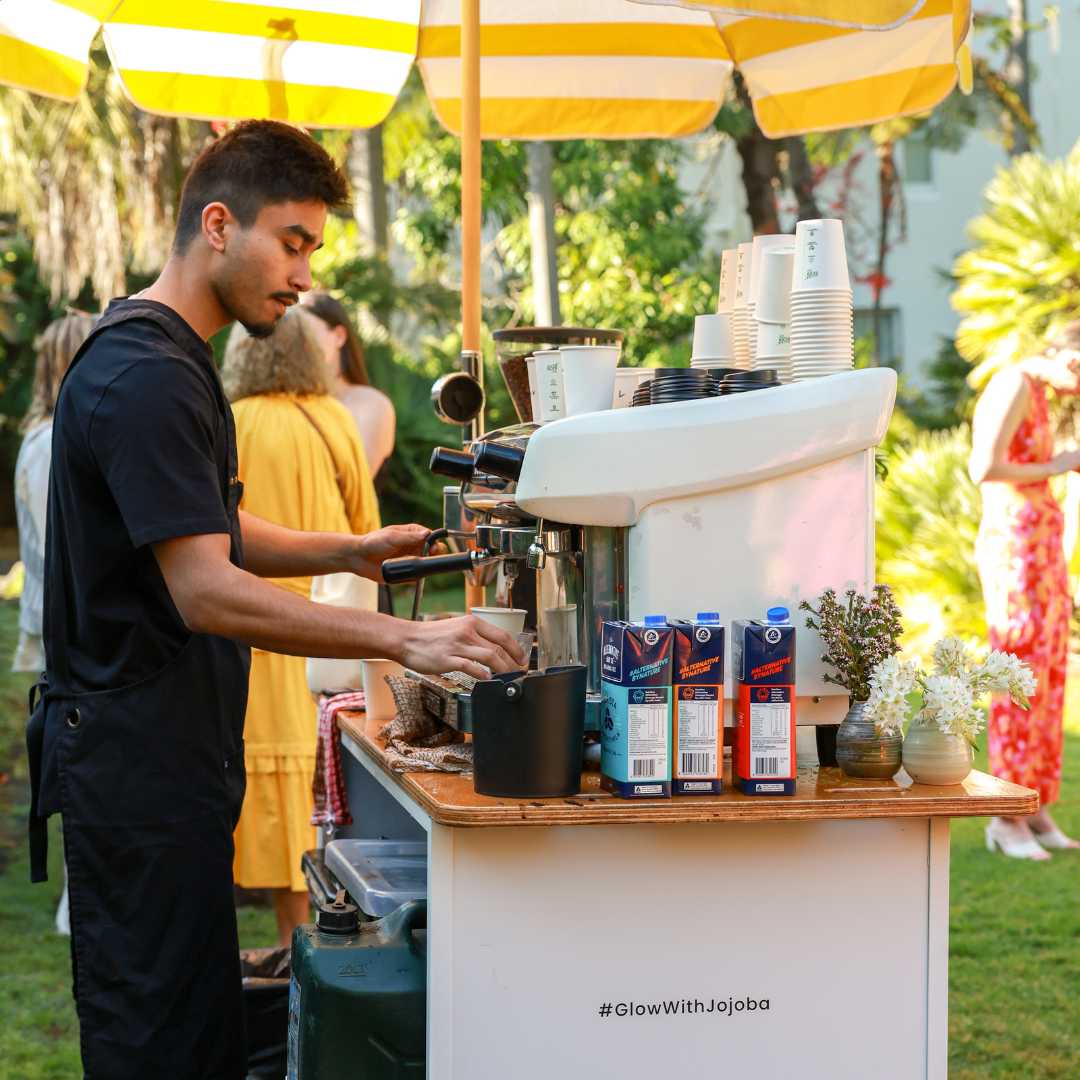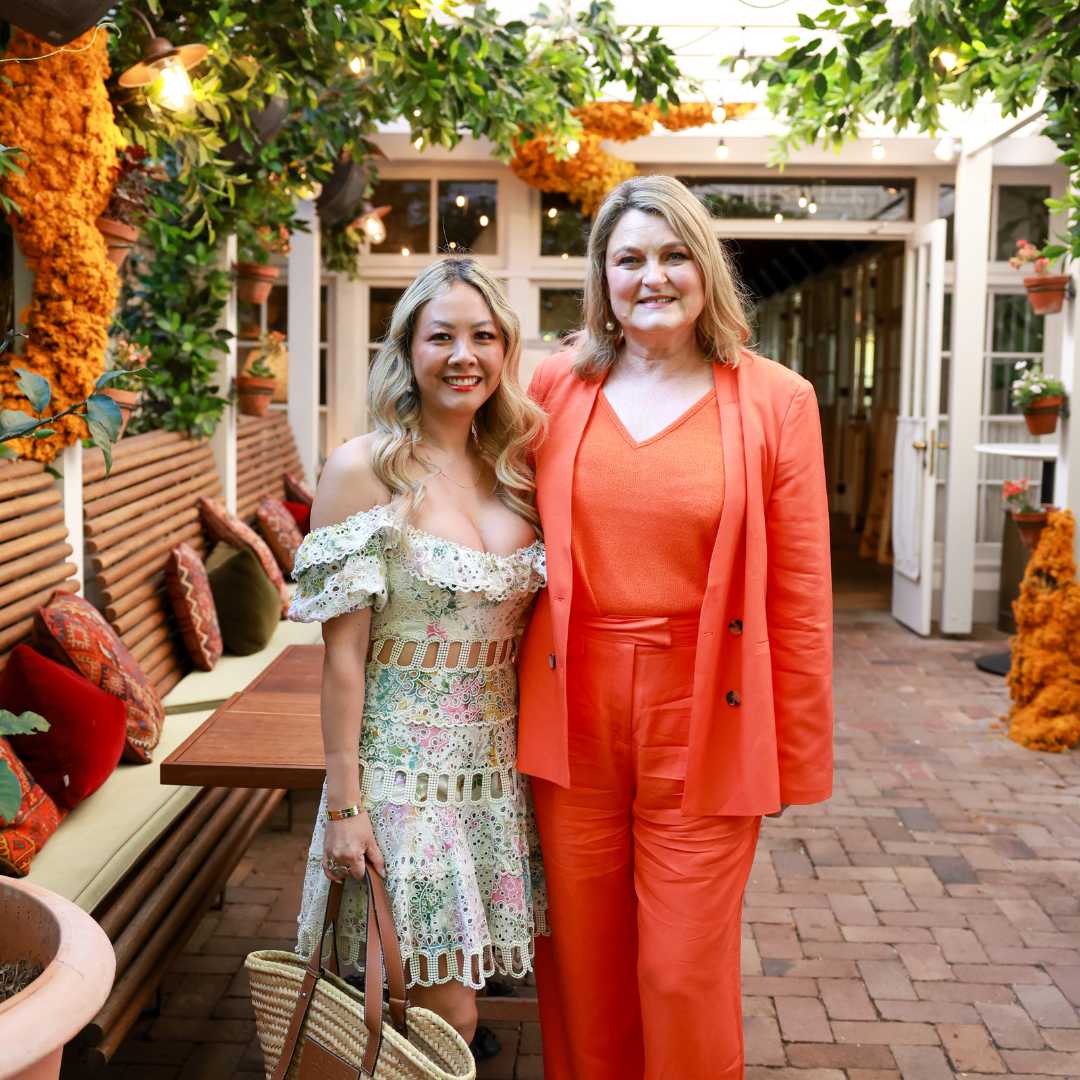 Inside Our Vitamin C Glow Potion Breakfast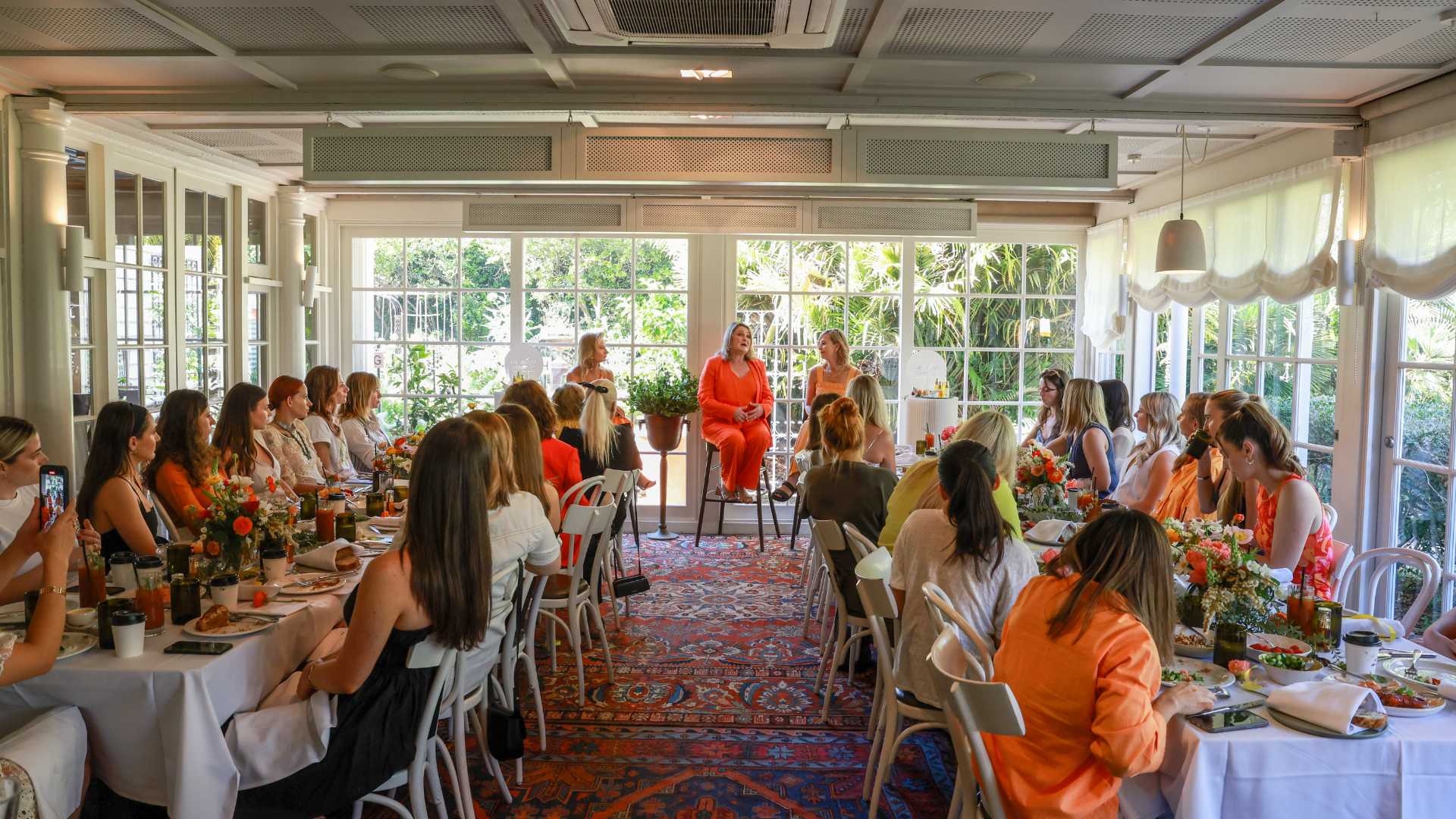 ---