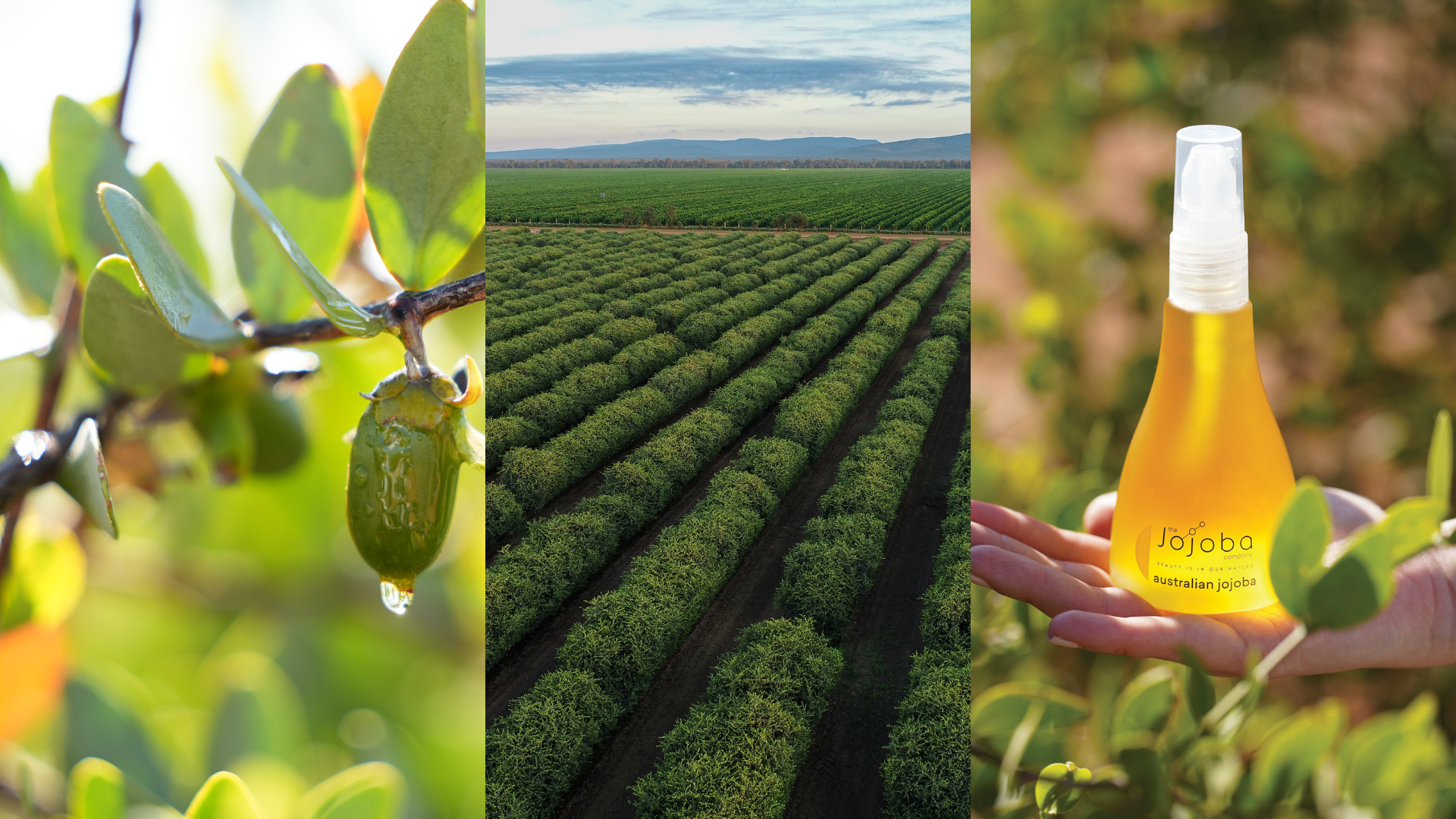 What is World Vegan Month?
World Vegan Month, celebrated in November, is dedicated to promoting and raising awareness about the vegan lifestyle.
Not only does it encourage individuals to embrace a more plant-based diet, but it also showcases the advantages of making sustainable and cruelty-free choices.
Throughout the month of November, you may see various events, campaigns, and initiatives which emphasise the importance of compassion for animals, environmental sustainability, and personal health benefits.
We are now PETA Approved!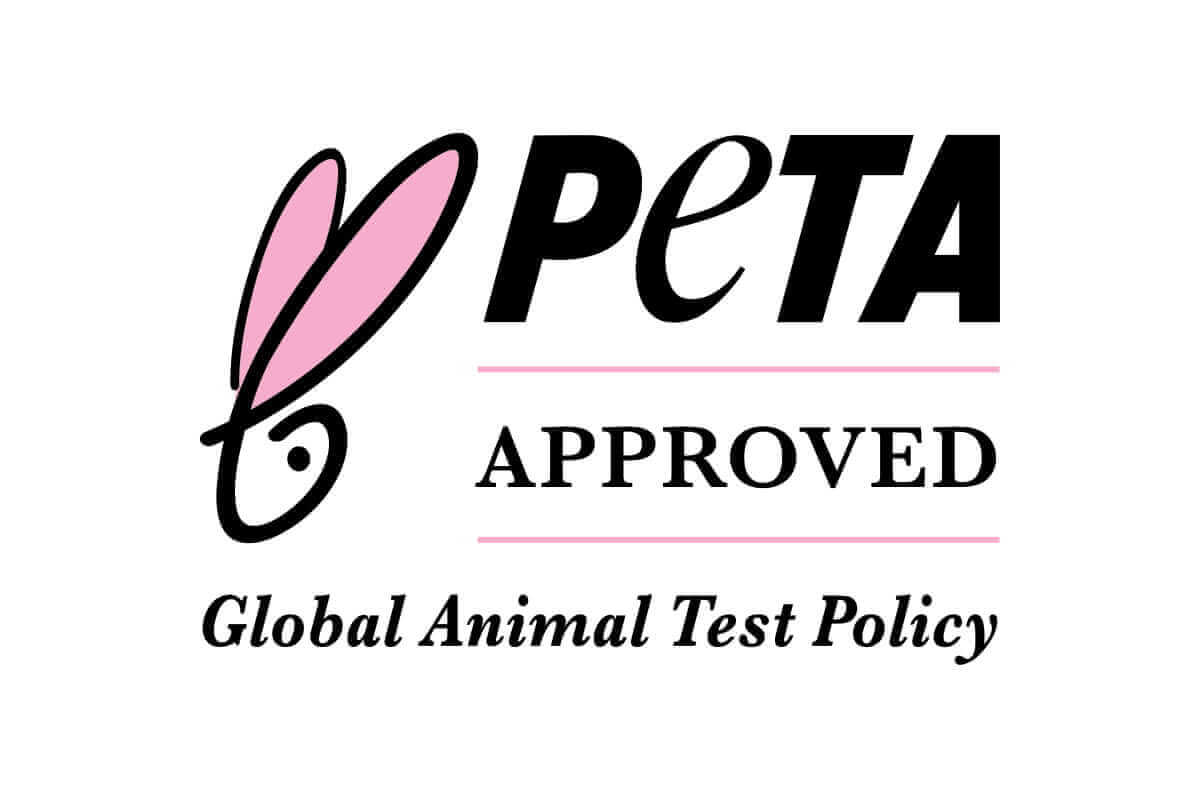 Here at The Jojoba Company, we proudly craft only the very best 100% natural, cruelty free and vegan friendly skincare; which is why we're delighted to announce that our entire range is officially certified as animal test-free and vegan by PETA's Global Beauty Without Bunnies program.
In order to be listed by PETA or carry the "Animal Test–Free" logo or the "PETA Approved Global Animal Test Policy" logo, companies and brands, as well as their stockists, must commit never to conduct, commission, pay for, or allow tests on animals at any phase of development, for both ingredients and final products.
The Jojoba Company put care into every step of the process, not just in the ingredients and formulations, but right through to packaging and distribution. When we talk about products that are "safe", we're talking about all aspects; from the ingredients we source, to the labour and work conditions right down to the packaging and distribution.
Message from Co-Founder, Vicki Engsall
"The moment I discovered the incredible powers of Jojoba, I instantly wanted to share it. I remember seeing my skin change and thinking 'everybody needs Jojoba!'.
So, our story began and as we started formulating an entire skincare line of clinically proven products, I stuck true to my core beliefs which in turn became The Jojoba Company's ethos too.
Cruelty free, vegan friendly, sustainable and ethical — which is why this certification is so important to us."
---