Mother's Day in the Office
This year, we're sharing the experiences of some of our office team members.
While some describe what they love about being a mother, others talk about their own relationship with their mother.
Read more to see what they had to say:
"I love the feeling that your heart will explode...
... when you think about how much you love them. Being proud of seeing them grow up becoming good people. Giving them independence and hoping that they will contribute in a good way to this world."
Digital Marketing Manager Pia and her two children Frederik & Frida
"I remember the very first time I saw Penelope...
She looked up into my eyes and  I felt an over whelming feeling of love, responsibility and connection. I truly believe I was meant to be Penelope's mother and that somehow the universe brought us together. I am so very honoured to be her Mother."
COO Teresa and her daughter Penelope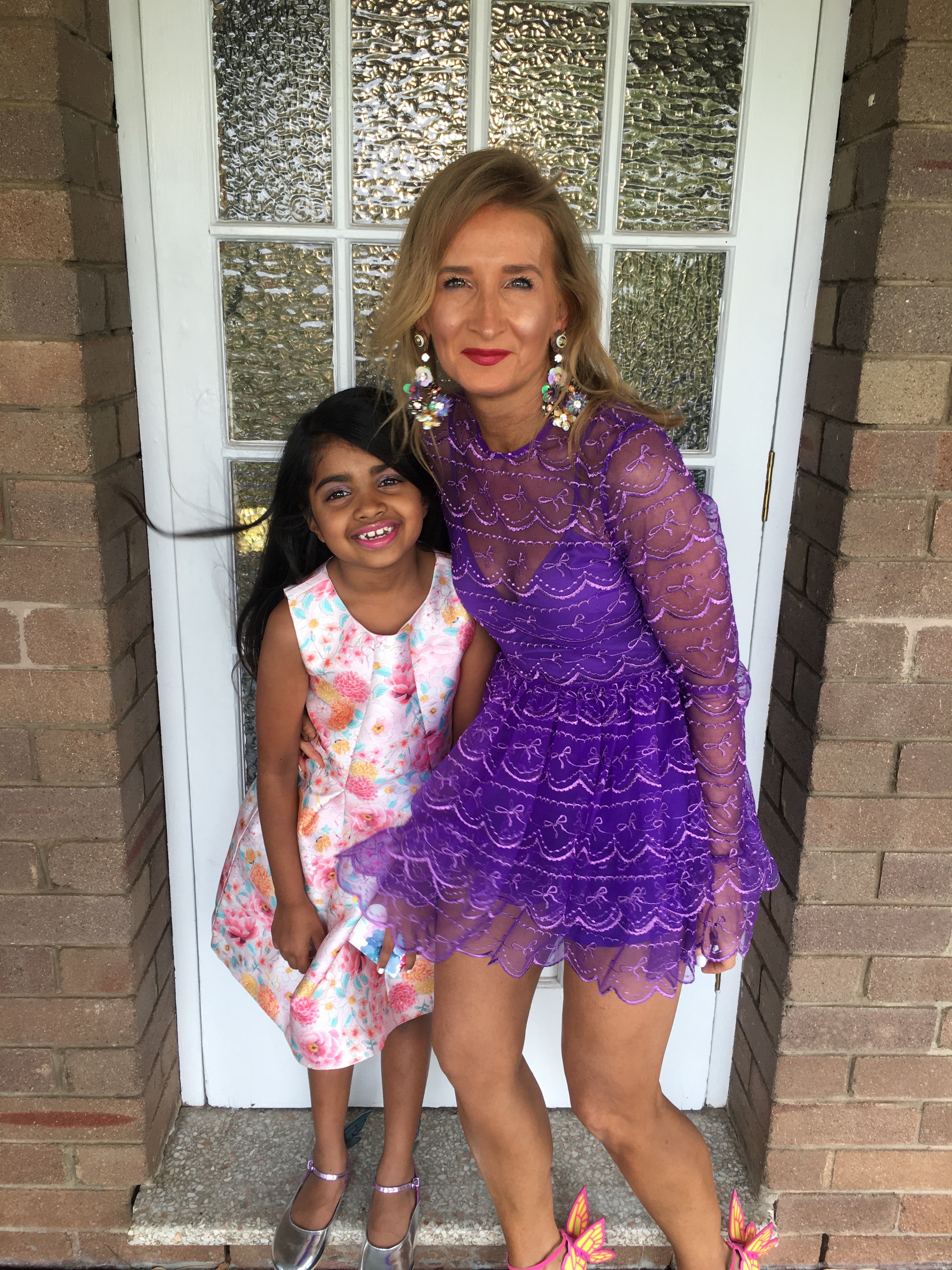 "My mum is back in Taiwan, so I don't see her often...
...However, we are still very close and call or message each other all the time. What I love about my mum is that we can pretty much talk about everything.
When people hear the way we talk, they always say we sound like friends! And it's like she has some kind of magic that she remembers all my friends' names! Such a cool mum!"
Assistant Product Manager Emma & her mum, Chuan-Chuan
"My Mum is the best friend I'll ever have, plain & simple...
...I tell her absolutely everything. Ever since I was young, she made me feel comfortable to come to her about anything, and she gives amazing advice. She knows exactly how to cheer me up when I'm down and need support, & celebrates my good news as if it's her own.
She has always believed in me and has been a driving force in helping me reach my goals. I can genuinely say that I owe all my success to her."
Social Media Exec Isabella, and her mum Lisa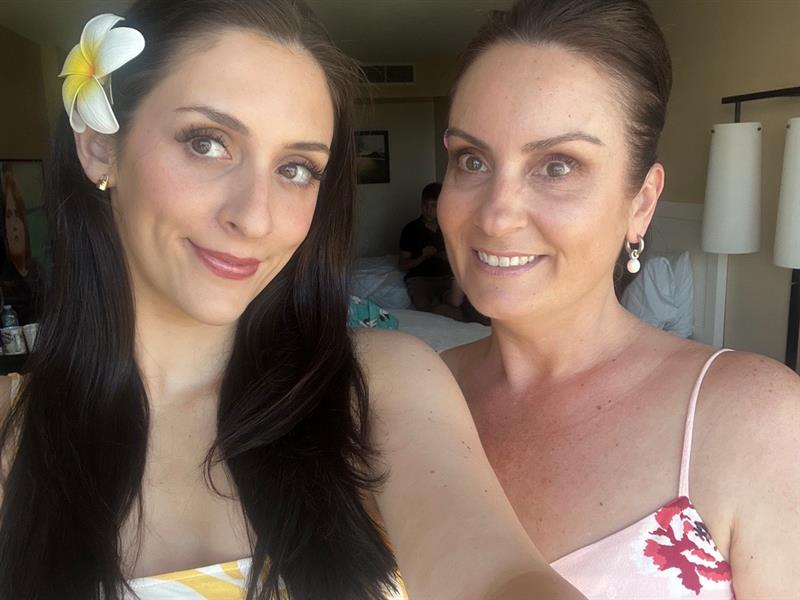 "The journey to becoming a Mum was long & complex...
...I had always wanted to be a Mum, but when we started trying to have a baby, it just didn't happen for us. We did 2 unsuccessful rounds of IVF & were told that my chances of getting pregnant were very low.
My husband and I decided to go to a fertility naturopath. She recommended that we implement an organic diet, chemical-free cleaning products and natural skincare.
We both followed the diet plan and lifestyle changes for about a year, then tried IVF one more time. It was this round that I fell pregnant with our son Tom.
So much heartache to get there, but it was all worth it. I count my blessings every day for our little miracle (he's 18 now, so not so little anymore!)"
Co-founder Vicki & her son Tom
Motherhood: World's Toughest Job
If you stumbled across this job posting, would you apply?
Many wouldn't, and yet, each year millions of wonderful women set out to become mothers.
Some would say being a mother is the world's toughest job. This is why we take the time on Mother's Day to make sure Mum knows how appreciated she is for all she has done and continues to do.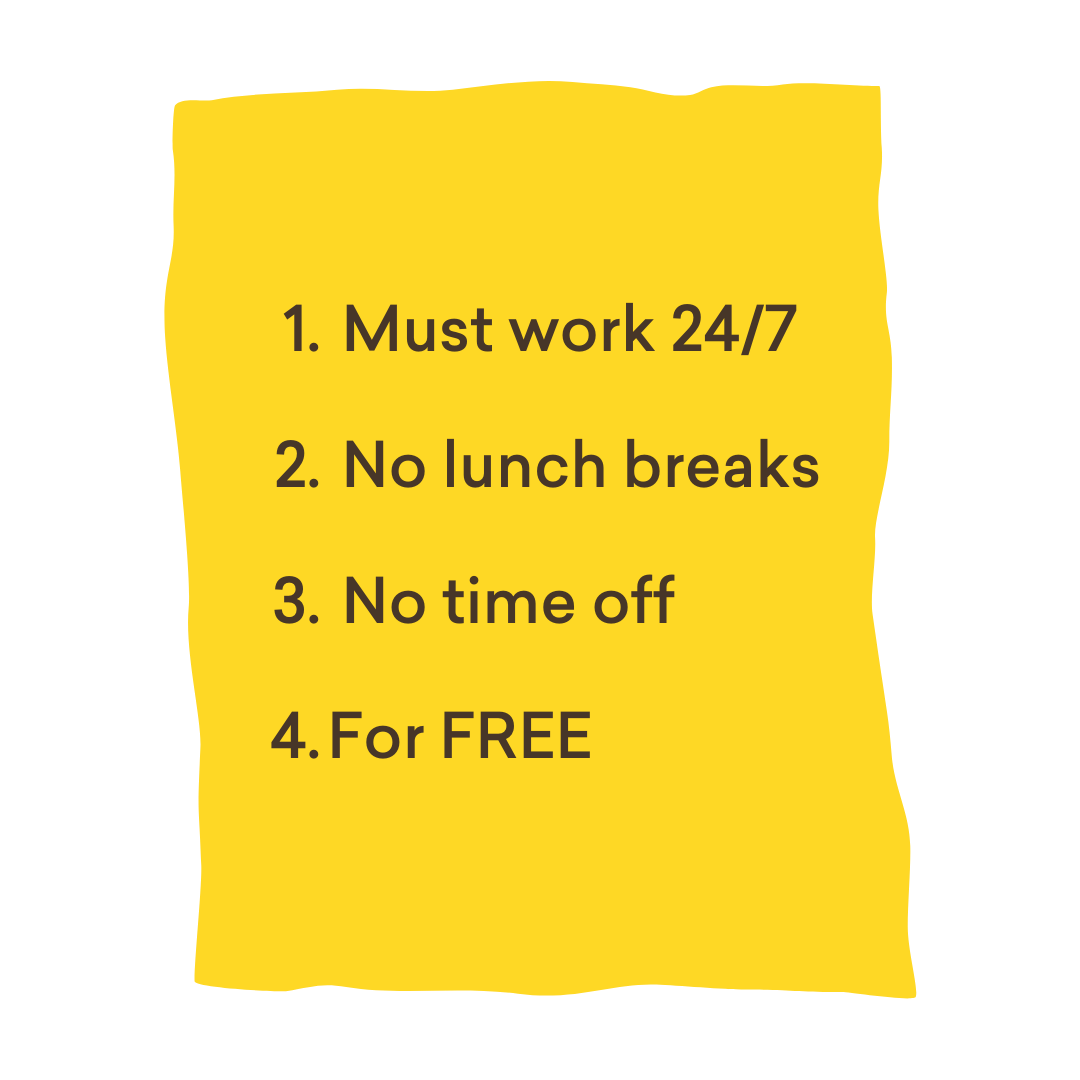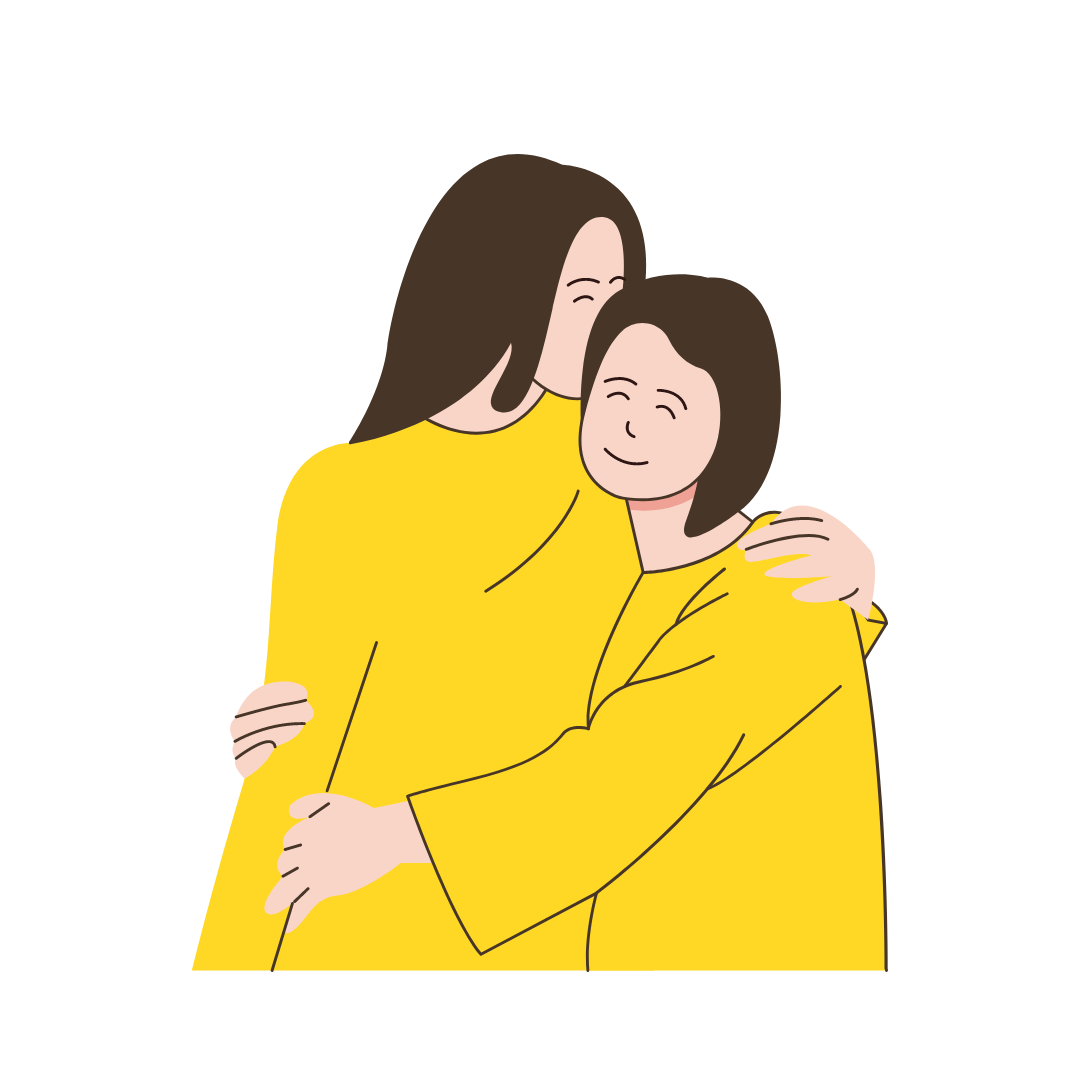 Sending Love To All
Whether you spend today with your mother or a mother figure who has been there to support you, we believe Mother's Day is for all. Whoever has guided you throughout life deserves a special thank you today.
We would also like to acknowledge that for some, Mother's Day can be a difficult time. We hope that this message can serve as a reminder that no matter what your situation may be, you are loved and appreciated.
---